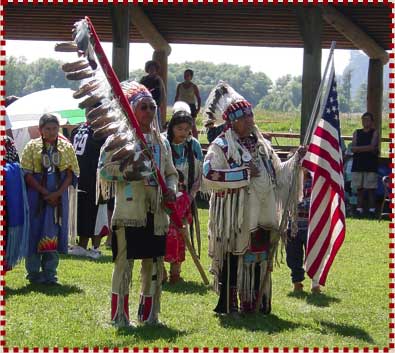 Above, Charlie Moses, President of the Nez Perce Trail Foundation.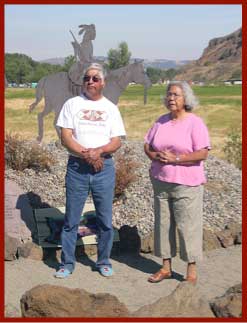 Myrna Tovey and others speak of their lineage and family history related to the War of 1877.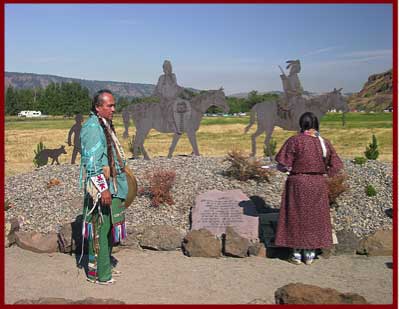 Purification of the site.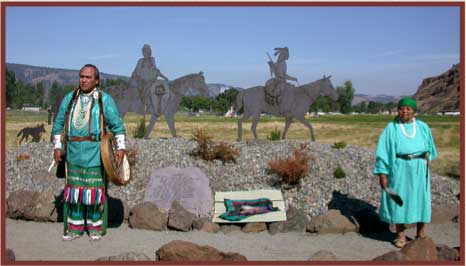 Elements of the Wallowa Site Dedication.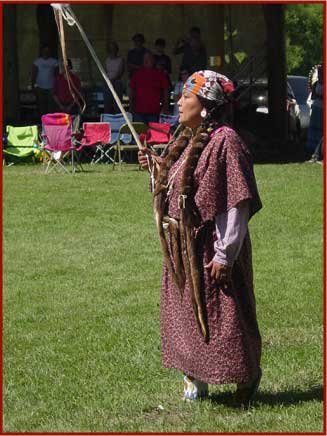 Whip Woman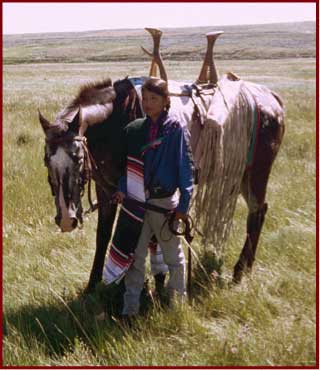 Riderless Horse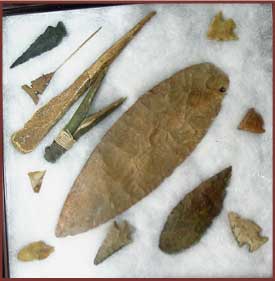 Early fish hook and arrowheads from Cache Bar, Snake River.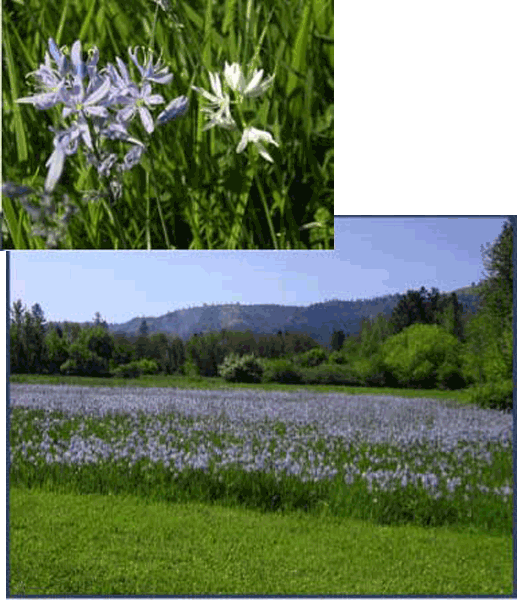 Camas field, Kamiah, ID.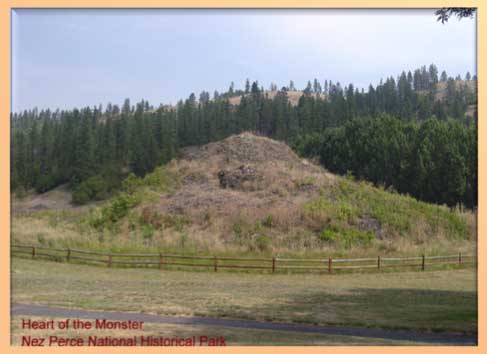 Coyote stories used to teach life lessons and relate people to their homeland. Above, Heart of the Monster (Kamiah, ID) from the Nez Perce Creation Story.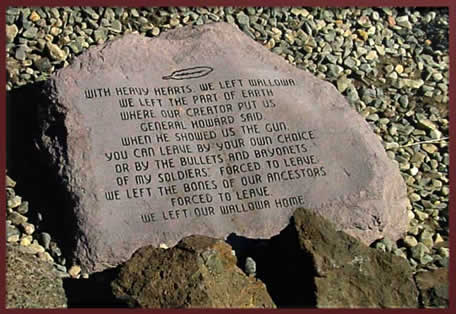 Poetic sentiments written by a Wallowa Band descendant of the Nez Perce War, placed in stone at the Wallowa Homeland site.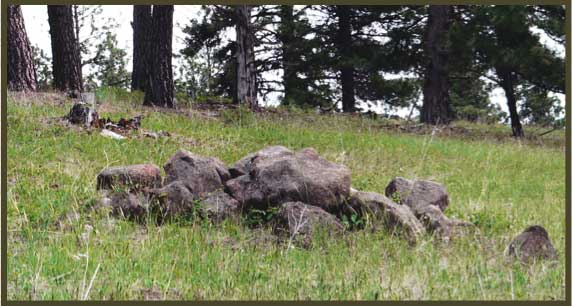 Remnant of an Old Chief Joseph marker designating the Wallowa Reservation boundary of the 1863 treaty, which Joseph did not sign. R.M. Downy in 1874 described them as being about 3-4 feet wide and about 10 feet tall at the time, built around poles or posts set in the ground. Old Chief Joseph told him, through an interpreter, that they showed "where his line was to the Wallowa Country and he wanted the white men to know where his lines were." These poles were maintained by the Indians until 1877.